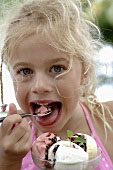 You are cordially invited to the 8th Annual Sundaes on Sunday Ice Cream Festival!
Where:
All Wars Memorial Park
1299 Shore Road
Linwood, NJ 08221
Rain Date:
Sunday, July 23rd, 2017
There will be food vendors, crafters, games, music, petting zoo, face painting and more!
All proceeds benefit The Alcove Center for Grieving Children & Families, a tax deductible 501(c)3 charity.
Crafters & Vendors:
Download flyer for more information and apply to become a crafter/vendor.
Sponsorships Needed!
Please call 609-484-1133 for more information or download our Sponsorship Form.
Sponsors
Presenting Sponsor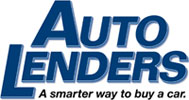 Banana Split Sponsor
Become a sponsor today!
Sundae Sponsor

Big Dipper Sponsor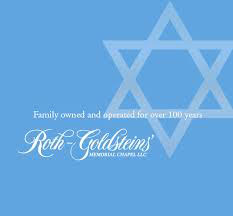 Hot Fudge Sponsor
Become a sponsor today!
Single Scoop Sponsor
Become a sponsor today!
Check out sponsors from previous years