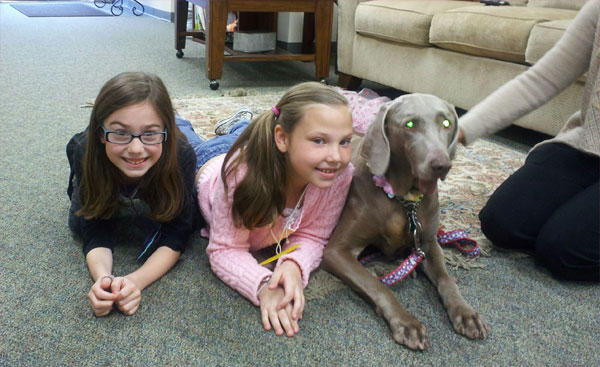 The Alcove provides In Home activity based support to children and teens facing the life threatening illness of a family member. An outreach worker will make home visits which lessen the burden on adult family members.
Home visits are designed to teach coping skills to the children and teens. Children are often times left out during this highly stressful time. Children and teens have numerous questions and concerns for their loved one, their entire family and for themselves. Our counselors' help children navigate through the multiple changes that will be happening on a daily basis.
Our counselors' will help children discuss their concerns and fears through activities that are designed to help young people talk about their concerns and feelings.
Home visits are one hour and cost $150.00. Fee can be paid by cash, check or credit card.