In Need of Support?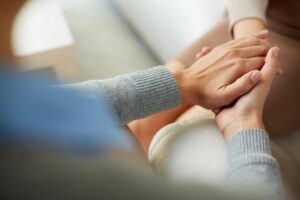 The Alcove offers individual and family therapy for those working through feelings associated with grief and loss, trauma, domestic violence, anxiety, depression, and other mental health challenges. All therapeutic services will be rendered by licensed professionals.
We offer in-person and virtual therapy services.
Please call today to start your healing process 609-484-1133.