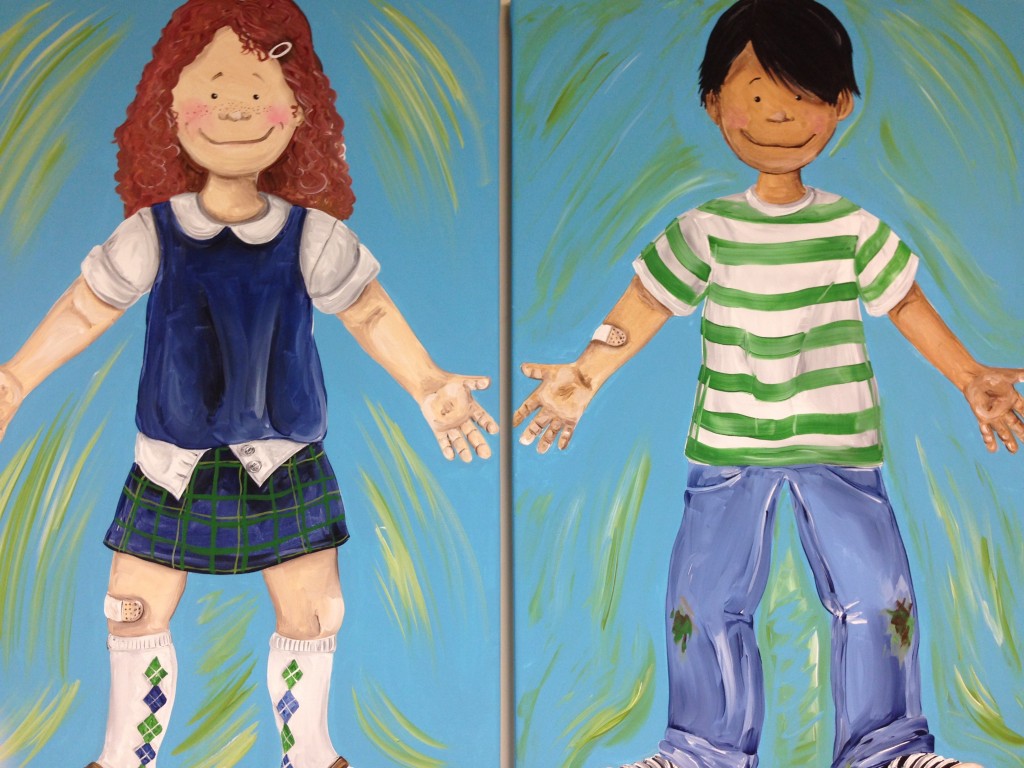 Our supervised program offers an array of services appropriate for the individual needs of each family.
The program will provide an intake session for all clients to assist them in understanding the visitation arrangements and their respective roles in visitation.
Supervised Visitation
Supervised visitation is an opportunity for parents and children to develop, strengthen and maintain positive relationships. In a supervised, safe environment parents learn new behaviors and skills, establish and communicate positive affection for their children, and enjoy a relaxing atmosphere with toys and games that are appropriate for the age of their children.
Therapeutic Visitation
Therapeutic visitation in which a counselor coaches parents regarding new skills with their children.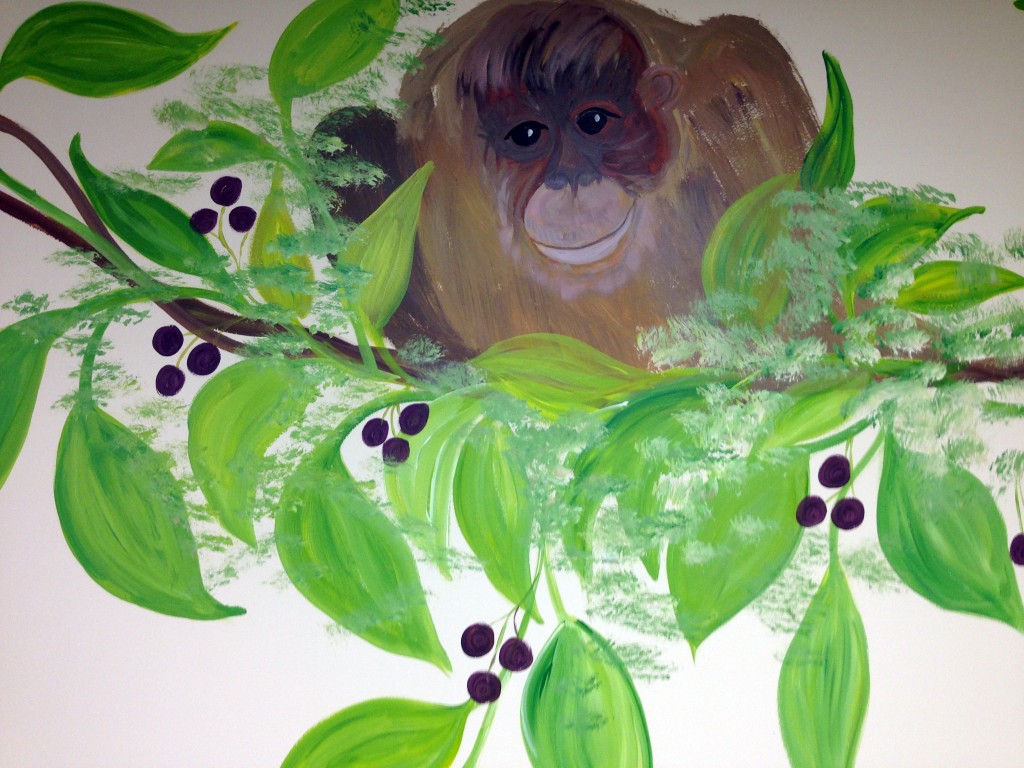 The Facility
Located at 319 East Jimmie Leeds Road Galloway, NJ 08205 Suite 205.  The Alcove program provides a warm and inviting atmosphere for visitation.  Each  room is equipped with appropriate toys, games and crafts for children of all ages.
Convenient hours
Visitation hours are scheduled in the daytime, evening or weekends upon availability.  Orientation services and counseling services are by appointment.
Referrals
Referrals to the supervised visitation program are made thru the Atlantic County Courts.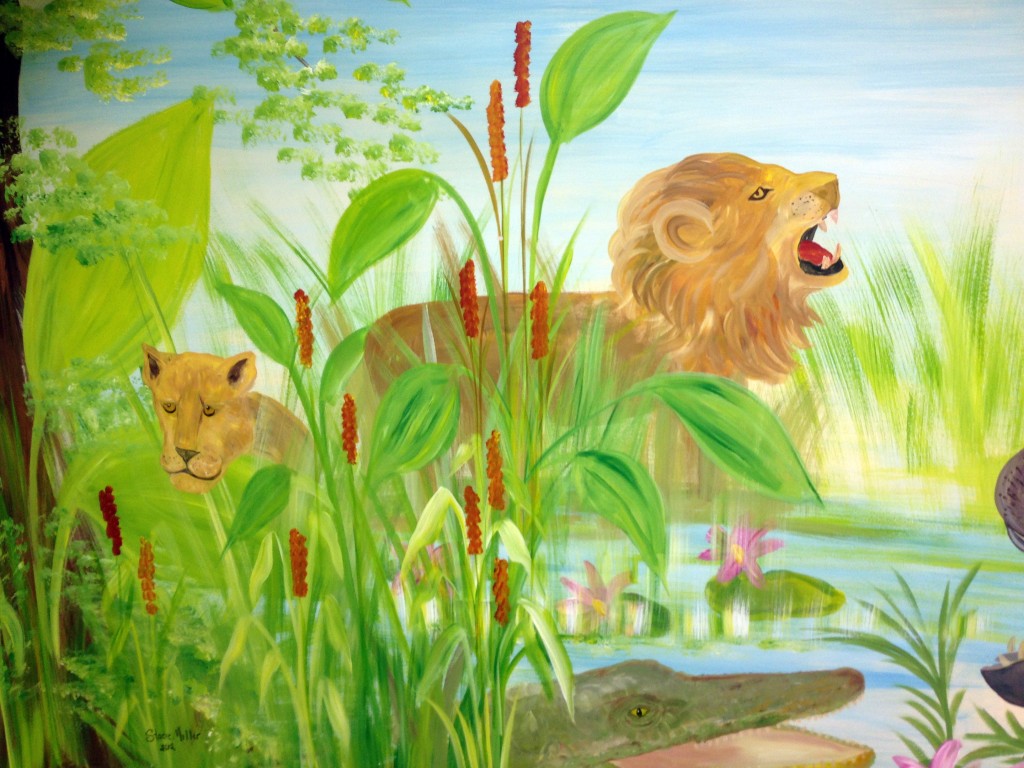 SERVICES
Intake
Meeting with non-custodial parent and meeting with custodial parent or guardian and child(ren).
Fee: $120
Therapeutic Visitation Session
Supervised visitation session in which the counselor provides assistance and coaching for the parent and child.  Fee: $80 per person per hour.
Supervised Visitation Session
Daytime, evening, and weekend hours. Fee: $40 per person per hour.
CONTACT
For further information or to make a referral contact:
The Alcove
319 Jimmie Leeds Rd Suite 205
Galloway, NJ
609-484-1133
www.thealcove.org