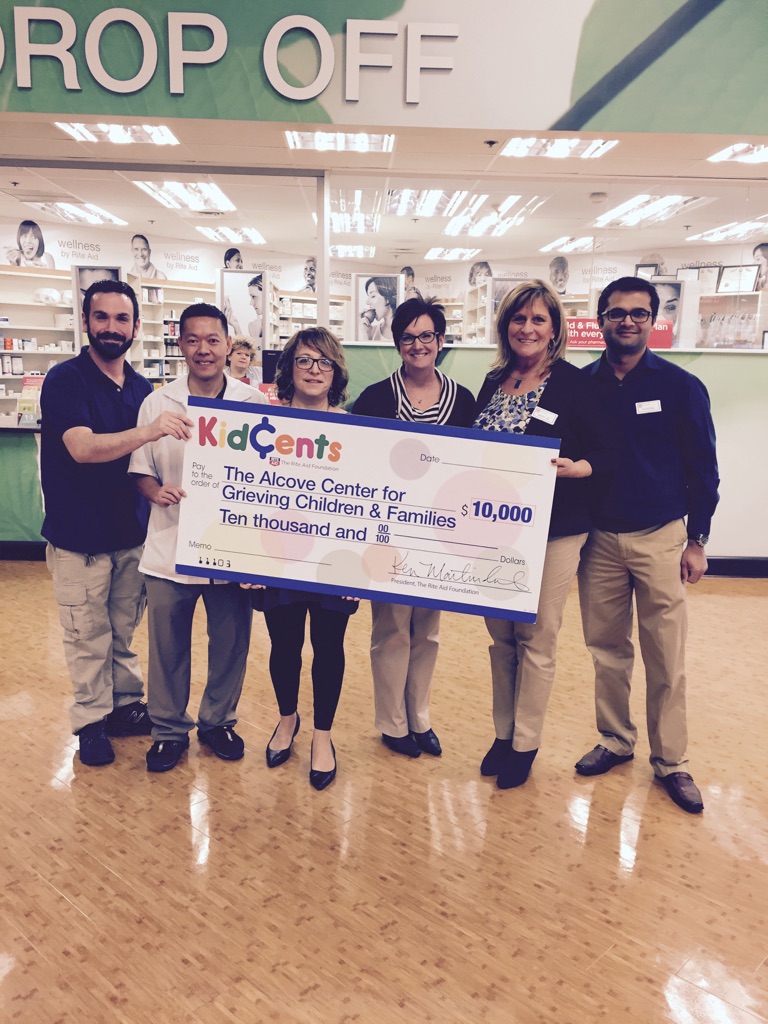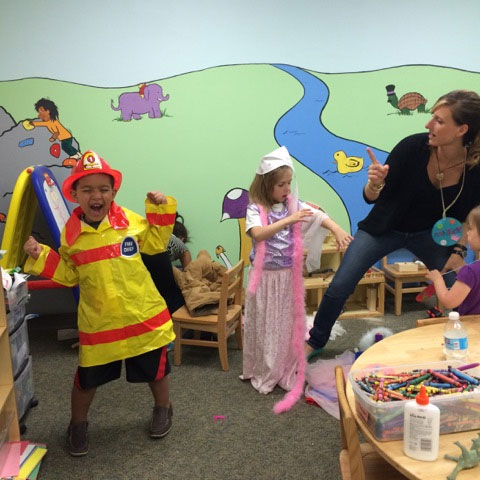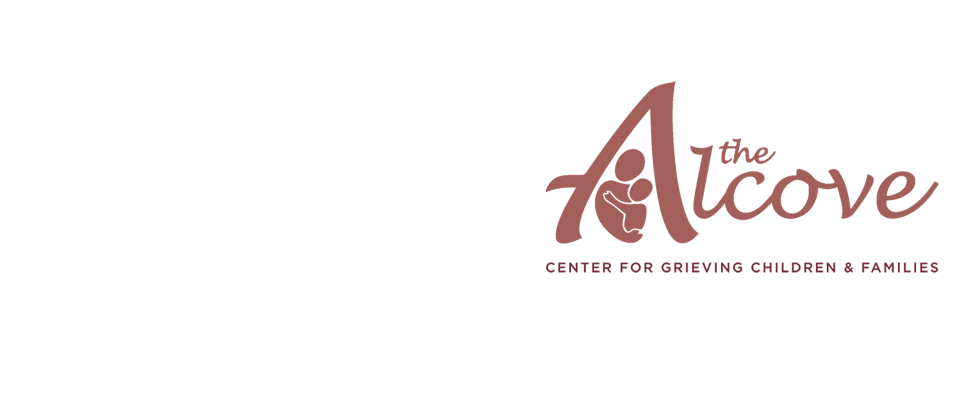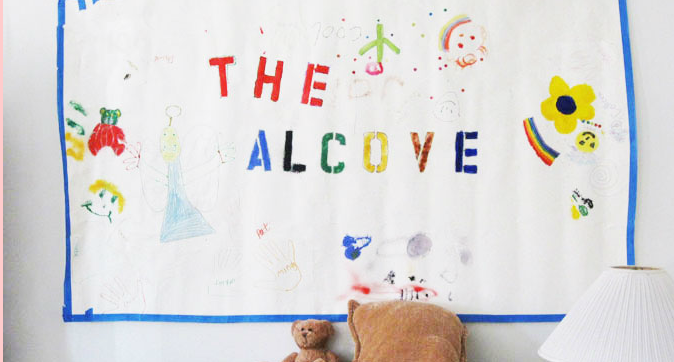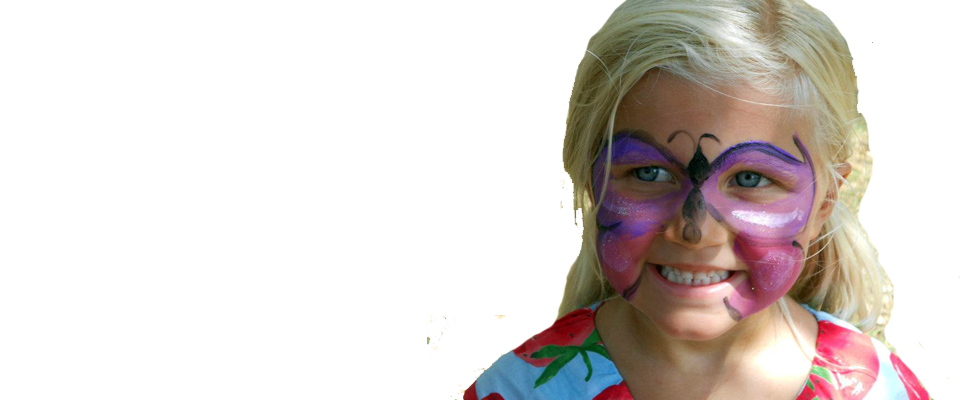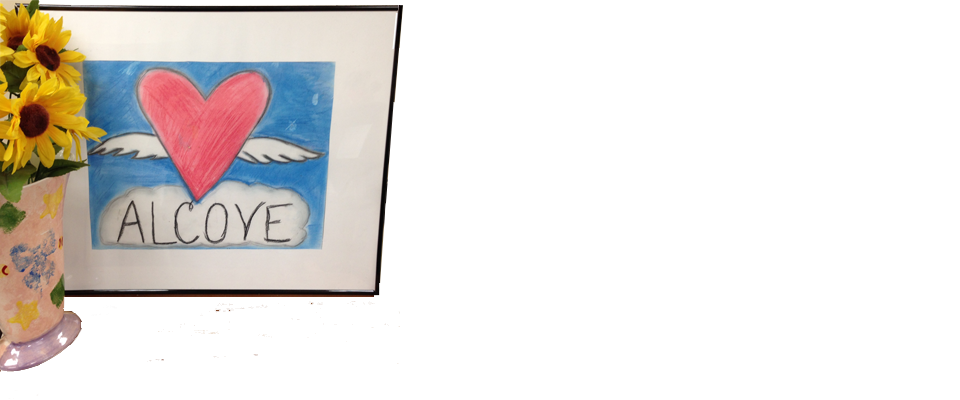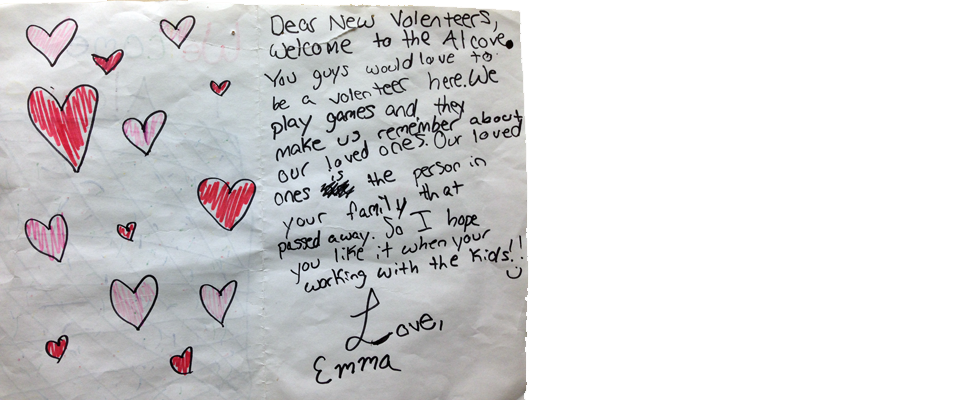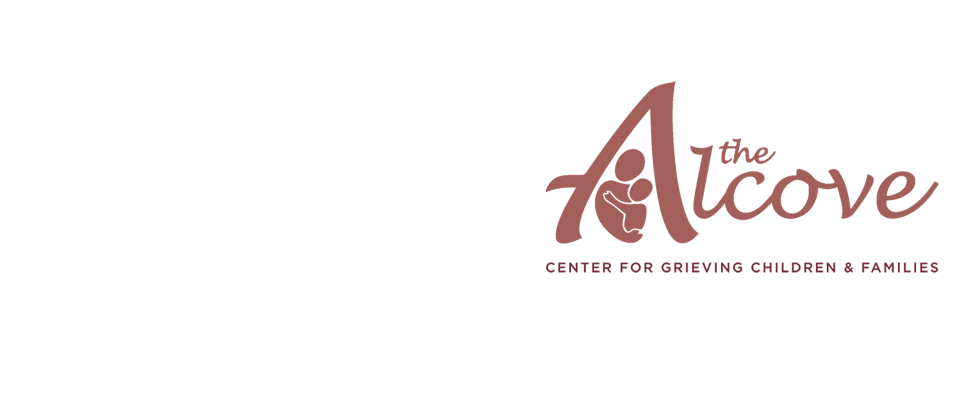 The Alcove is here to support you
throughout this unprecedented time.
We are now offering:
Individual Teletherapy for grief, loss, and/or trauma via Zoom
Bereavement Peer Support Groups via Zoom
Adults (19 & older) : Thursdays (Biweekly) 6:30pm-7:30pm
Call to set up an intake for Family Nights of Service starting in September!
Littles (3yrs-6yrs) : Thursdays (Biweekly) 4:00pm-5:00pm
Middles (7yrs-10yrs) : Thursdays (Biweekly)

4:00pm-5:00pm
Tweens (11yrs-14yrs) : Thursdays (Biweekly) 6:30pm-7:30pm
Teens (15yrs-18yrs) : Thursdays (Biweekly)

6:30pm-7:30pm
Please call (609) 484-1133
or
Email amber@thealcove.org for more information
About The Alcove
"Transforming Grief and Loss to Hope and Healing"
The Alcove was founded in February 2001 by two area therapists, Pat Smith and Mindy Shemtov, master level social workers. Having years of personal and professional experience with grief work, Pat and Mindy were intensely aware of the need to have bereavement support services for children in our area.
The Alcove began its first group with 6 children and their caregivers in November 2001 one week after receiving the 501 (c)3 nonprofit status. The groups were held in a small space donated by a local church in Somers Point, NJ. In 2003, The Alcove moved into our current location in Galloway, NJ, where we have nearly 3,000 square feet of combined group meeting rooms and office space. In 2021 we moved to our current location expanding to 4,500 square feet of office space in addition to 1,500 sq. ft. for the thrift shop. Each meeting room is decorated age appropriately for the children. Local community members and area school children were instrumental in painting and designing murals for the group rooms. Our facility is designed to be inviting and comfortable to help provide a safe and supportive atmosphere for families to discuss their pain and grief.


The Alcove History
Meet the Board  of Trustees
Alcove Staff
Newsletter
Volunteer Opportunities
Contact Us
2019 Sundaes on Sunday




---